Industrial Electrical

Contractor
INDUSTRIAL ELECTRICIANS IN LONDON & AREA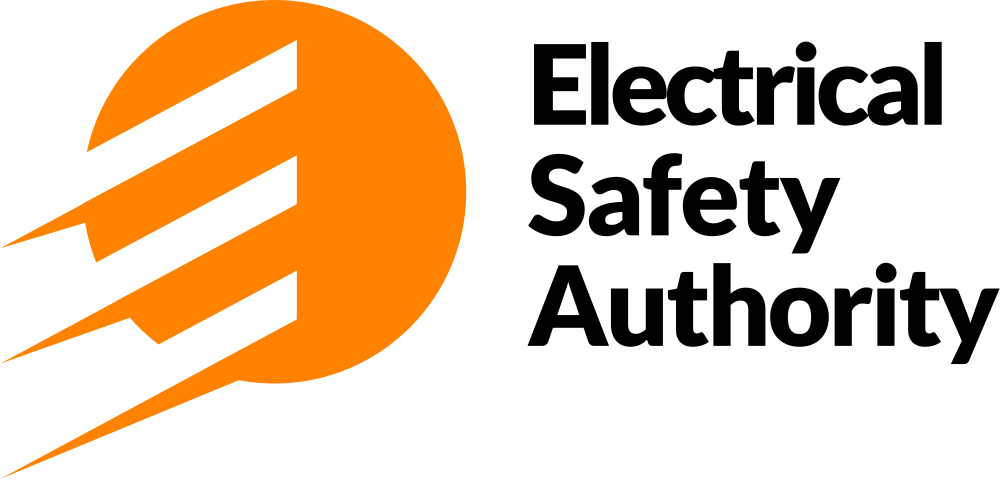 ESA Licensed​
ESA License Number: 7012576
J.D. Patrick Electric's services for industrial clients range from routine maintenance to major electrical installation and renovations. We use cutting-edge equipment to keeps our employees on the job, getting customers the power you need when you need it. Clients trust us because of our quick turnaround, 24/7 emergency service response, and reliable solutions that get their plants up and running sooner.
DAY-TO-DAY 24/7 INDUSTRIAL SERVICES
J.D. Patrick Electric offers day-to-day electrical system repairs for industrial clients of all types. We use a 24-hour response system to offer guidance when our clients need our expertise the most. We'll help you figure out whether your plant or facility requires emergency electrical repairs as soon as possible, or if it's a problem for regular service call rates.
NEW & RENOVATION ELECTRICAL CONSTRUCTION ASSISTANCE
We are experts at industrial renovation and construction assistance on new and existing facilities. Our services for industrial clients can include panel and sub-panel installations, system upgrades, fire alarm installations, improvements to existing systems, and LED lighting upgrades. No matter what line of business you're in, there's no job too big or too small for J.D. Patrick Electric!
PROACTIVE INDUSTRIAL MAINTENANCE PROGRAMS ​​
If there's a small problem in your plant's electrical system, you can't wait for something to go wrong. Our proactive maintenance programs for industrial clients will help us predict and safeguard against electrical issues before they become major problems. We can help your company save money and time by preventing costly breakdowns. Our cost-effective and efficient inspections, analysis, and preventative maintenance will keep your production or manufacturing going strong!
CRITICAL POWER INFRASTRUCTURE ​​
Critical infrastructure keeps our country going. These services, processes, systems, facilities, technologies, and networks are crucial to the economic well-being of Canadian industries. J.D. Patrick Electric can perform installations and upgrades on pieces of critical infrastructure, as well as supply the right equipment for emergency generators and uninterruptible power supply (UPS) systems.
CERTIFIED INDUSTRIAL ELECTRICAL CONTRACTOR IN LONDON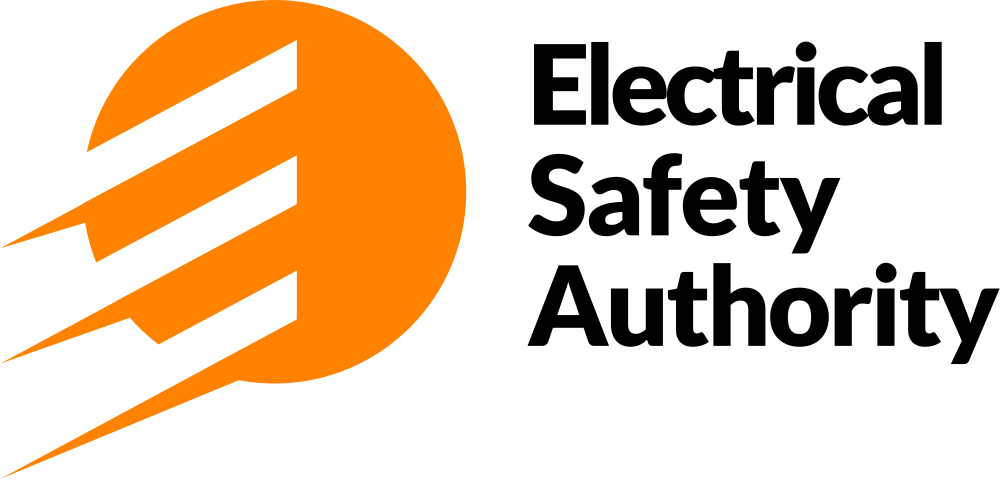 ESA Licensed​
ESA License Number: 7012576
If you're an industrial company in London, hire the dependable electrical contracting services of J.D. Patrick Electric today. Our services cover important industrial systems, including fire alarms, outside lighting, and communication cabling and infrastructure. We can perform installations, retrofitting, and upgrades that safeguard your electricity supply and keep your power going at all times.
A professionally installed, maintained, and serviced fire alarm system can't be overlooked. J.D. Patrick Electric has worked with a wide variety of fire alarm systems, designs, and manufacturers to help keep industrial buildings and facilities safe. Businesses across the London area turn to our team for fire alarm services and diagnostics to keep their safety systems running smoothly!
Outdoor lighting is an important part of making an industrial property more beautiful while also giving the premises additional security. J.D. Patrick Electric can perform installations and repairs for parking lots, landscapes, and anywhere else you need lighting. We're experts on placing these pieces of electrical equipment in the right spots to maximize security.
Lighting retrofits bring on energy-efficient systems, such as LED, into industrial facilities. We can help reduce your building's energy consumption by up to 70 percent. J.D. Patrick Electric can also work so that your business can make the most of the retrofitting rebates offered by the government of Ontario, saving you money in many different ways!
COMMUNICATION CABLING / INFRASTRUCTURE
In our world of high-speed communications, no company can skimp on reliable, complete communications systems. J.D. Patrick Electric helps industries keep up with the world, supplying, installing and maintaining most kinds of data communication and security systems for facilities in London and the surrounding area. Trust us to deliver secure, dependable communications to keep you up to speed.
Get Started On Your
Industrial Electrical Project