Electrical Panel
Upgrades

.
Panel Upgrades in London, Ontario & Surrounding Areas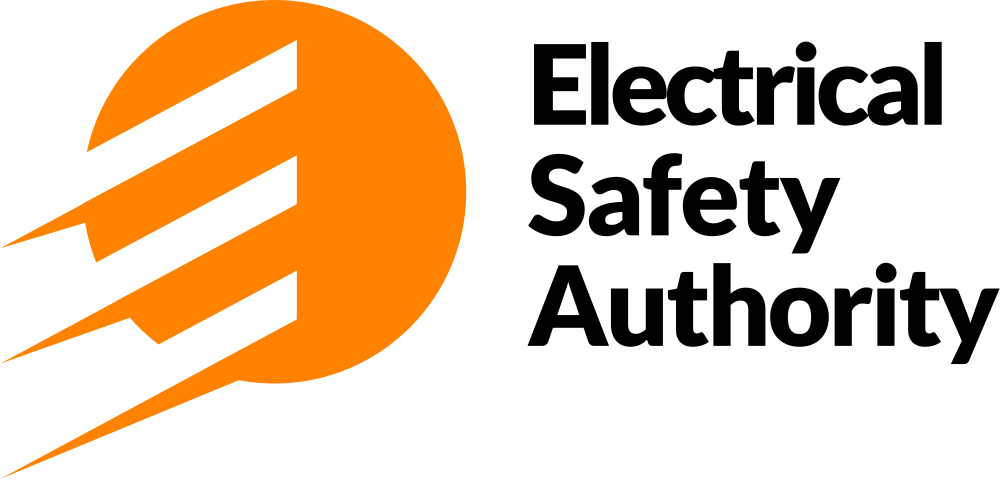 ESA Licensed​
ESA License Number: 7012576
Electrical service panel upgrades from J.D. Patrick Electric Inc. Book a licensed electrician today to upgrade your property's electrical panel. An electrical panel upgrade is necessary for your property's electrical system to work correctly. J.D. Patrick Electric Inc. gets the job done right! So you don't have to worry about your property's electricity. We are up to code and fully licensed electricians, providing electrical panel upgrades to residential, commercial, and industrial properties.
Reasons for upgrading your main electrical service and panel
An electric service upgrade is often recommended or needed to increase the capacity of the existing electrical service. With all the new appliances and technology on our property, we find that older homes usually do not have sufficient power available to handle the increased electrical power needed. Therefore, a "panel upgrade" is required for your property. Old main panels have limited area for adding circuits or have fused circuits.
J.D. Patrick Electric is a local expert at panel updates for your property. If you are looking for an electrical panel upgrade – look no further! J.D. Patrick Electric upgrades or instals an electrical panel that is fit best for your property and electrical needs. Contact us to get started on your electrical panel upgrade in London, Ontario or surrounding area. We are fully licensed, reliable, and available 24/7 for electrical services.
Book a
Service Panel Electrician

Now