Get in touch with us and we'll return your communication as soon as we can.
We look forward to hearing from you!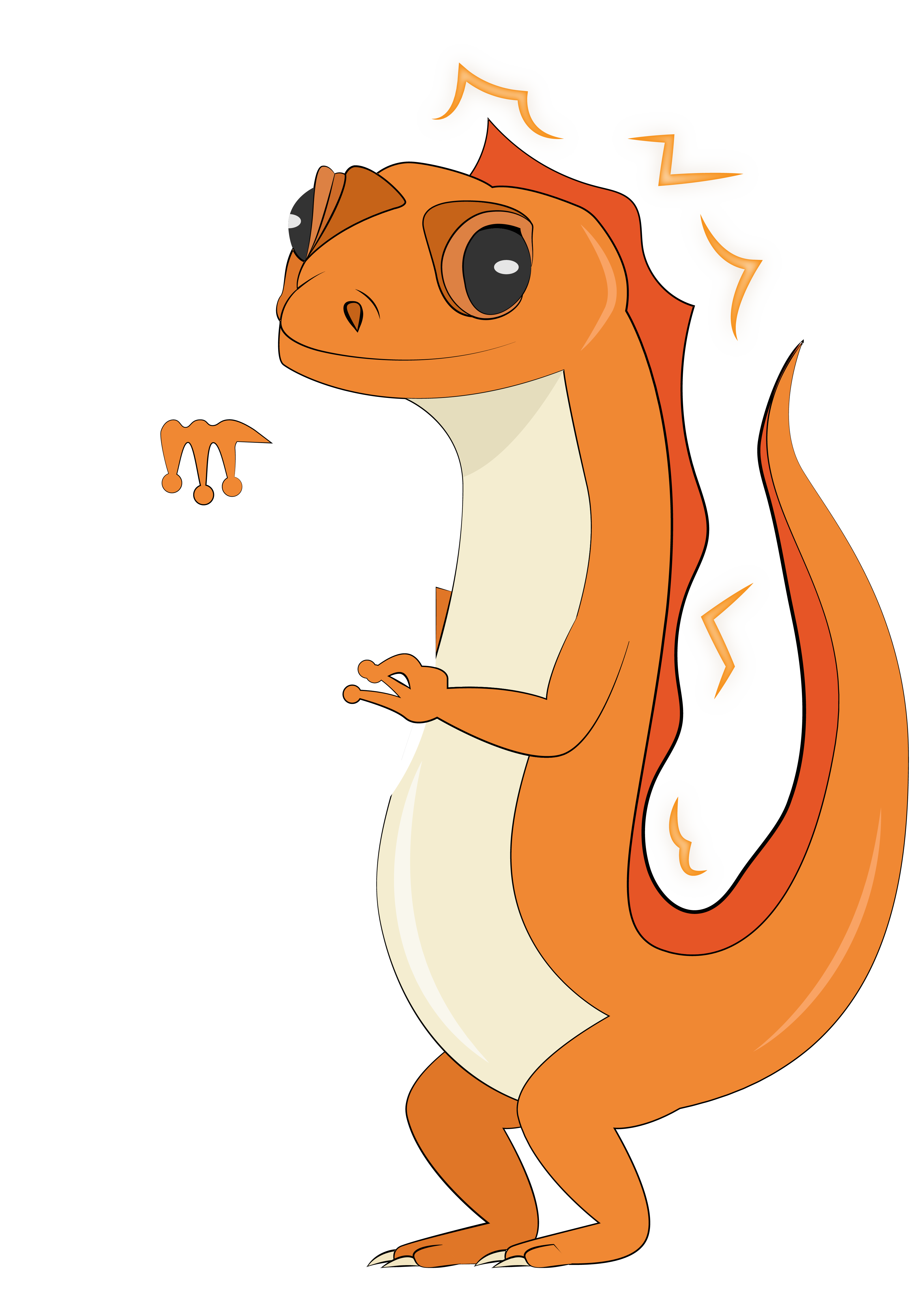 Attention!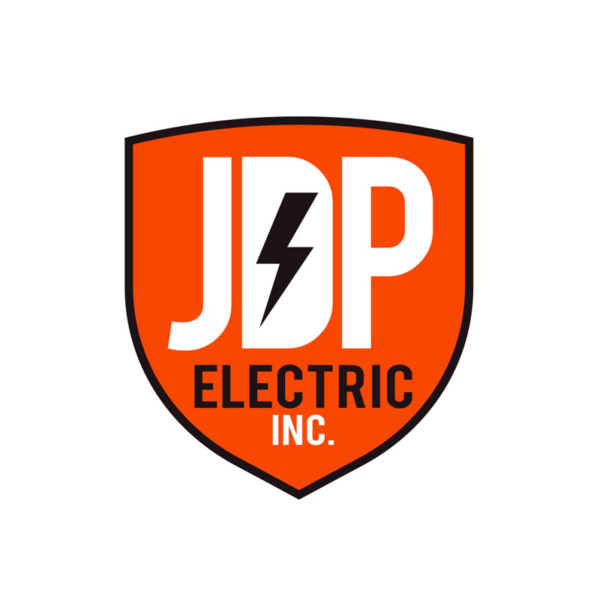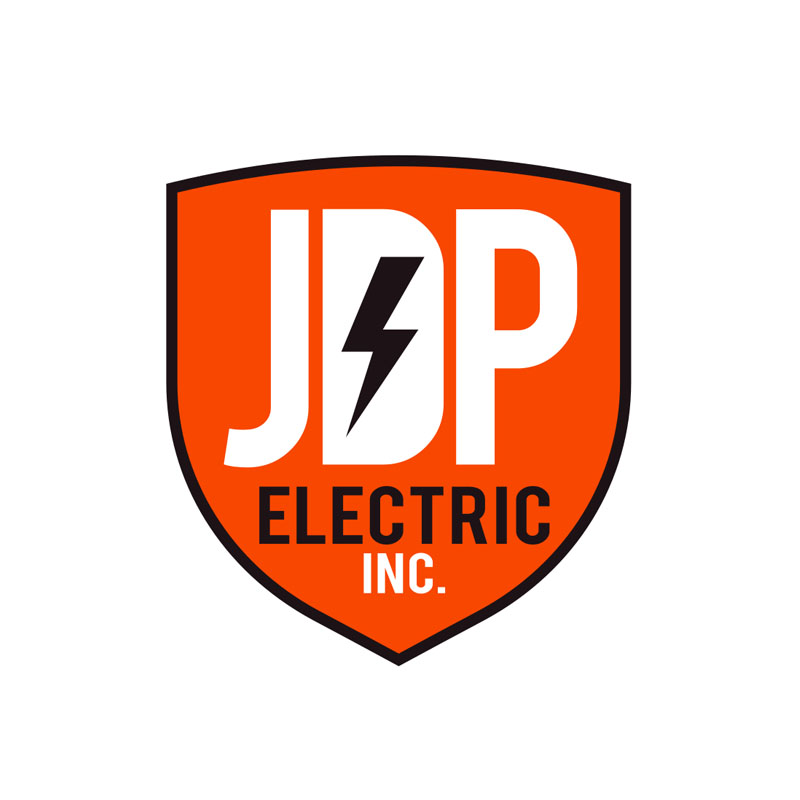 JD Patrick Electric does NOT provide residential services or electrical work at this time.
Please select another service sector and continue.
View Our Electrical Services To Learn More
J.D. Patrick Electric Inc. is a group of certified electricians with the training and experience to work in a variety of sectors and fields. Our unique knowledge base enables us to provide comprehensive, 24/7 assistance for all types of emergencies to our clients. J.D Patrick Electric can help service any electrical repair, testing, wiring, or another electricity issue. We are available 24/7 for your multi-residential, commercial, industrial electrical needs.
1027 Clarke Rd unit k
London
,
ON
N5V 3B1
Monday, Tuesday, Wednesday, Thursday, Friday, Saturday, Sunday
00:00 – 23:59