Electrician London Ontario
J.D. PATRICK
ELECTRIC INC

.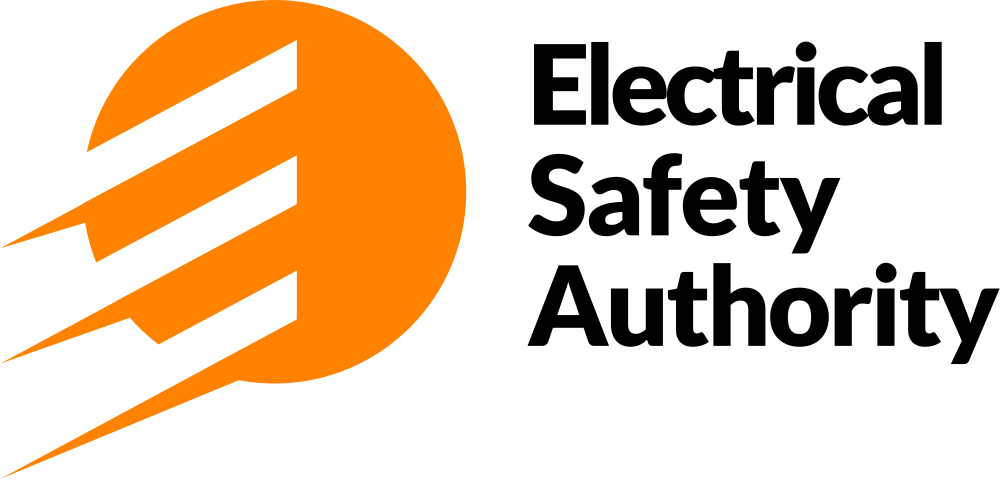 ESA Licensed​
ESA License Number: 7009329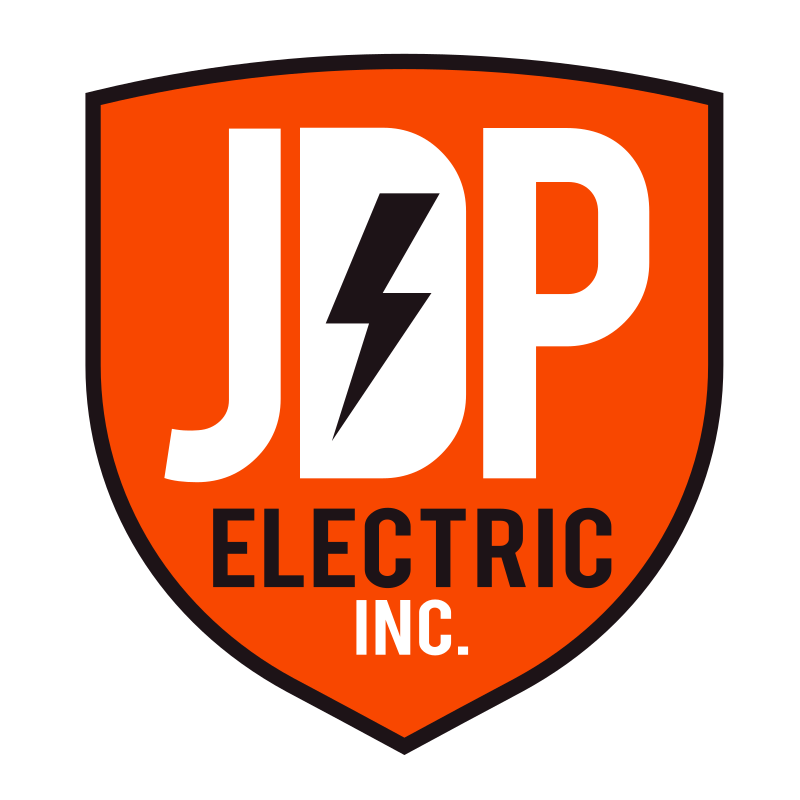 Electrician in London Ontario
Electrical work can be a complex, dangerous task – leave it to the professionals on the J.D. Patrick electrician team in London, Ontario, or surrounding areas. Each member has earned their stripes through years of experience, building trust among commercial, residential, and industrial clients through detail-oriented work, professional manners, and a focus on customer satisfaction.
The experiences of every licensed member of J.D. Patrick Electric Inc. make our company prepared for all challenges. We offer electrical panel and lighting upgrades, retrofitting, fire alarm wiring, outside lighting systems, and communication infrastructure services.
All our expert installation services and preventative maintenance programs are aimed at reducing and eliminating potential interruptions. Our team of licensed and insured electrical technicians do all their work with a focus on not just doing the job right but lessening the likelihood of disruptions to your home, business, or processing in the future. Contact us today to get an electrician nearby in London, Ontario, or surrounding areas!
Serving London Since 2017
J.D. Patrick Electric Inc. is a family-run business devoted to safe, high-quality work and honest advice at a fair price. We prioritize clear communication with residential, industrial, and commercial clients, taking no shortcuts through the entire process. Let our team help you stay competitive with fast repairs, quality work, and expertise on the latest in electrical technologies. If you are in need of an electrician in London, Ontario, or the surrounding area – contact J.D. Patrick Electric Inc.
With decades of experience between the two of us and across our team, our company brings a full range of electrical technician services to the Forest City, letting us meet the ever-changing dynamics in technology, building codes, and – most importantly – our clients' needs. 
As licensed electricians, we're committed to offering top-notch electrical services, both during business hours and – in emergencies – 24 hours a day, seven days a week for a wide range of electrical systems and upgrade requirements. Whether it's routine maintenance, ground-up installation, or retrofitting your London-area home or business, rely on J.D Patrick Electric Inc.!
Electrical Service & Electrician FAQ
Great Timely Service. Top Notch!

Century Sound


10/15/2020

Excellent workmanship with unparalleled service. Jeff at the office is a very knowledgeable guy along with the rest of the crew. Would definitely recommend

Steve J


10/08/2020

Amazing company hard working people polite and reliable could not ask for more. If you need electrical work completed on schedule this is the company you want.

Hughie Gale


3/26/2021

I highly recommend J.D. Patrick Electric. We had to have some major electrical work done. I had conversations with other electrical firms before I settled on J.D. Patrick Electric. This company definitely stood out in the crowd. They were able to answer all of my many questions and I trusted them implicitly with the decisions they made regarding a solution to our electrical problem. The day the work was being done, the electricians here were courteous, thoughtful and incredibly hard working. I was very impressed at the calibre of work and the way they were able to solve some hurdles which arose during the work day. They remained after the work was completed and did a complete clean up both inside and out. I will continue to use this company and I strongly urge anyone who needs electrical upgrades or repairs to use J.D. Patrick Electric Inc. You will not find a better company for electrical work.

Barb DeLorey


2/26/2021

Jeff was very helpful and went above and beyond to have the panel replaced in a timely fashion. Very professional and an excellent work ethic. I would highly recommend this company for all your electrical needs, big or small.

Cathy Durham


4/20/2021
Electrician London Ontario