Commercial Electrical

Contractor
COMMERCIAL ELECTRICIANS IN LONDON & AREA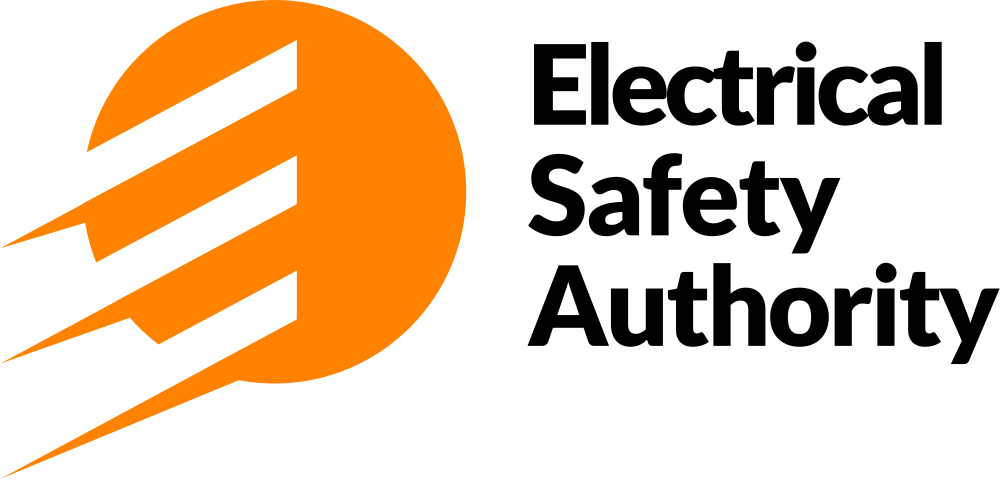 ESA Licensed​
ESA License Number: 7012576
Our commercial clients can't do business with power outages, unreliable wiring, and other problems – every minute a company is down is money wasted. When your business is on the line, trust J.D. Patrick Electric Inc. for dependable commercial contracting services at honest prices!

DAY-TO-DAY, 24/7 COMMERCIAL & ELECTRICAL SERVICES
J.D. Patrick Electric offers day-to-day electrical system repairs for commercial clients across the London area. Our 24-hour response services can offer experienced guidance to help you when you need us the most. We'll help you determine whether your business or property needs emergency electrical repairs now or if you would like to book an appointment for a regular service call.
NEW & RENOVATION ELECTRICAL CONSTRUCTION ASSISTANCE​
We are experts at commercial renovation and construction assistance on new and existing buildings. Commercial services may include panel and sub-panel installations, service upgrades, fire alarm installation, extensions and maintenance, improvements to existing systems, and LED lighting upgrades. Whatever your project, there's no job too big or too small for J.D. Patrick Electric!
PROACTIVE COMMERCIAL MAINTENANCE PROGRAMS ​​
Fix a small problem now to stop a big problem later! Proactive maintenance programs for commercial clients will help our team predict and safeguard against electrical problems before they develop. You can save on money, time, and costly breakdowns with our cost-effective and efficient inspections, analysis, and preventative maintenance.
CRITICAL POWER INFRASTRUCTURE ​​
Critical infrastructures are the services, processes, systems, facilities, technologies, and networks that are essential to the health, safety, security or economic well-being of Canadians. We can perform installations and upgrades on pieces of critical infrastructure, as well as supply the right equipment for emergency generators and uninterruptible power supply (UPS) systems.
HIRE A COMMERCIAL ELECTRICAL CONTRACTOR IN LONDON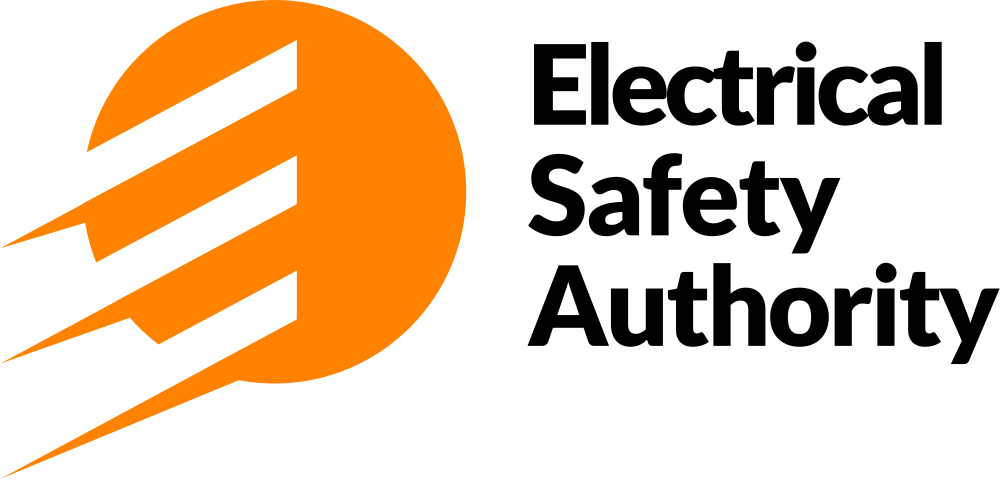 ESA Licensed​
ESA License Number: 7012576
If you need a dependable commercial electrical contractor, hire J.D. Patrick Electric today. Our commercial services cover important electrical systems such as fire alarms, outside lighting, and communication cabling and infrastructure. We can install these systems, retrofit existing ones that need an upgrade, and help you maintain them on a schedule.
A professionally installed, maintained, and serviced fire alarm system can't be overlooked. J.D. Patrick Electric has worked with a wide variety of fire alarm systems, designs, and manufacturers to help keep commercial buildings – and their occupants – safe and secure. Clients across London and the surrounding area turn to our team for fire alarm services and diagnostics to keep their safety systems running smoothly!
Outdoor lighting can make a property more beautiful and usable after the sun goes down, while also providing additional security. J.D. Patrick Electric can perform installations and repairs for parking lots, sports fields, and anywhere else you need lighting. We're experts on issues related to the safety and placement of these pieces of electrical equipment, too.
Retrofitting your lighting to an energy-efficient system, such as LED, can reduce your building's energy consumption by up to 70 percent. It can also be a relatively low-cost way to increase commercial property values. J.D. Patrick Electric can help you make the most of the retrofitting rebates offered by the government of Ontario, saving you money in so many ways!
COMMUNICATION CABLING / INFRASTRUCTURE
In our world of high-speed communications, you need reliable, complete systems to keep up. J.D. Patrick Electrical can supply, install and maintain most data communication and security systems for commercial buildings in London and the surrounding areas. From businesses to schools to hospitals, commercial clients trust us to deliver secure communications.
Get Started On Your
Commercial Electrical Project