EXPERT ELECTRICIANS IN LONDON & AREA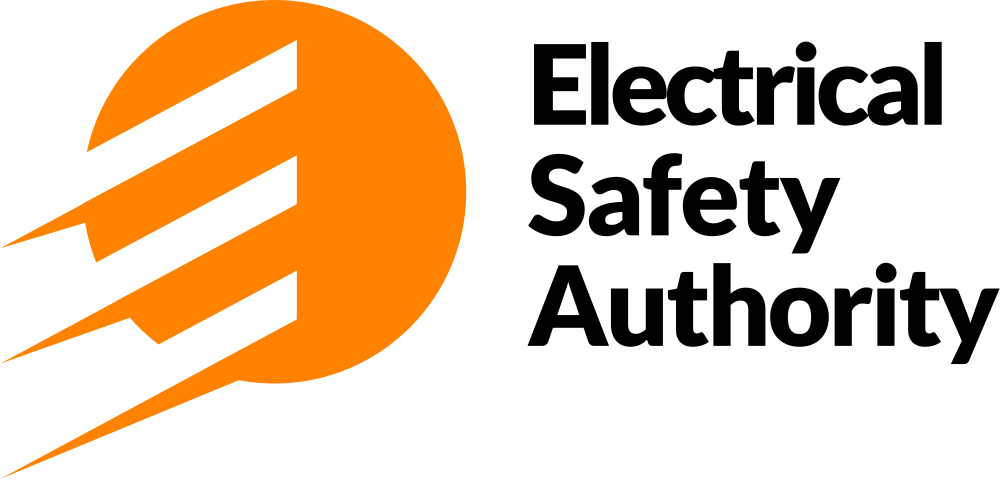 ESA Licensed​
ESA License Number: 7012576
J.D. Patrick Electric Inc. is a family-run business. The "J.D." stands for Jeff and Dylan because in 2017, this father-and-son team came together to put their electrical expertise to work for London and the surrounding area. Since then, many multi-residential, commercial, and industrial clients have come to trust J.D. Patrick Electric for dependable day-to-day and emergency 24/7 electrical service.
Both Jeff and Dylan actively support and work with IBEW Local 120 and are proud to be a trusted contractor for their community.
OUR ELECTRICAL AFFILIATIONS & CERTIFICATIONS
J.D. Patrick Electric Inc. is affiliated with the IBEW Local 120, the Electrical Contractors Association Of London, the London District Construction Association, and the Canadian Electrical Contractors Association.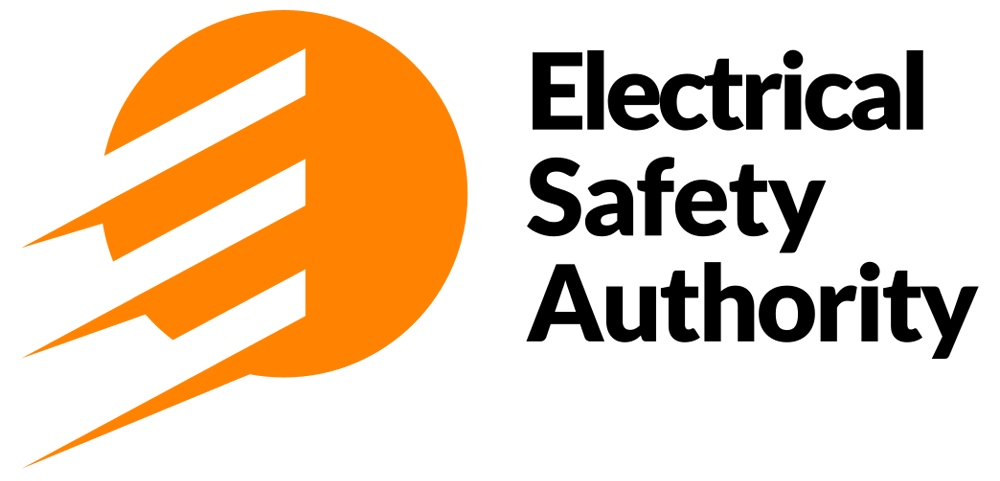 The Electrical Safety Authority (ESA) regulates and promotes safety in Ontario. The ESA works to enforce and improve public electrical safety and administers the Appeals Regulation under the Safety Consumer and Statutes Administration Act. All legitimate electrical companies must be licensed through the ESA.
Our ESA number is 7012576 – use this to verify our services and put more trust in your electrical contractor.
ELECTRICAL CONTRACTOR REVIEWS & TESTIMONIALS
I highly recommend J.D. Patrick Electric. We had to have some major electrical work done. I had conversations with other electrical firms before I settled on J.D. Patrick Electric. This company definitely stood out in the crowd. They were able to answer all of my many questions and I trusted them implicitly with the decisions they made regarding a solution to our electrical problem. The day the work was being done, the electricians here were courteous, thoughtful and incredibly hard working. I was very impressed at the calibre of work and the way they were able to solve some hurdles which arose during the work day. They remained after the work was completed and did a complete clean up both inside and out. I will continue to use this company and I strongly urge anyone who needs electrical upgrades or repairs to use J.D. Patrick Electric Inc. You will not find a better company for electrical work.

Barb DeLorey


February 26, 2021