If you are thinking about adding a hot tub to your backyard, there are some important electrical considerations that you need to take into account. A hot tub can be a great way to relax after a long day, but it is important to make sure that it is installed properly and that the electrical system in your home can handle the load. In this post, we will discuss some of the key things you need to know before installing a hot tub.
Location Of The Hot Tub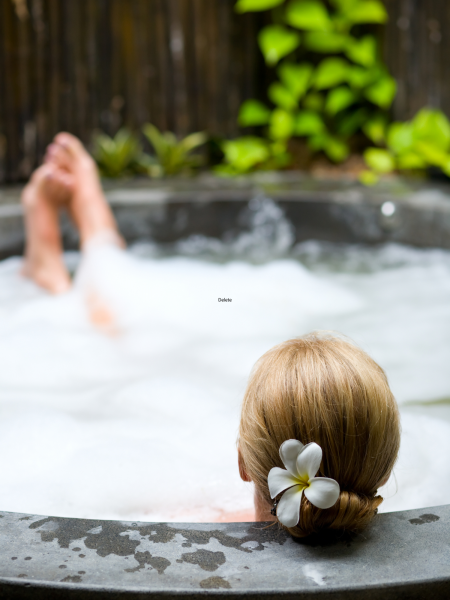 One of the most important considerations is the location of the hot tub. It is important to make sure that the hot tub is located close to an electrical outlet so that you can easily plug it in. You also need to make sure that the area around the hot tub is clear of any debris or objects that could cause a tripping hazard.
Size Of The Hot Tub
Another important consideration is the size of the hot tub. Hot tubs come in a variety of sizes, so you need to make sure that you choose one that will fit comfortably in the space you have available. You also need to consider the number of people who will be using the hot tub at one time. If you are only going to be using it for two people, you might not need a large hot tub. However, if you are planning on hosting parties or large gatherings, you will need to choose a larger model.
Check Your Home's Electrical System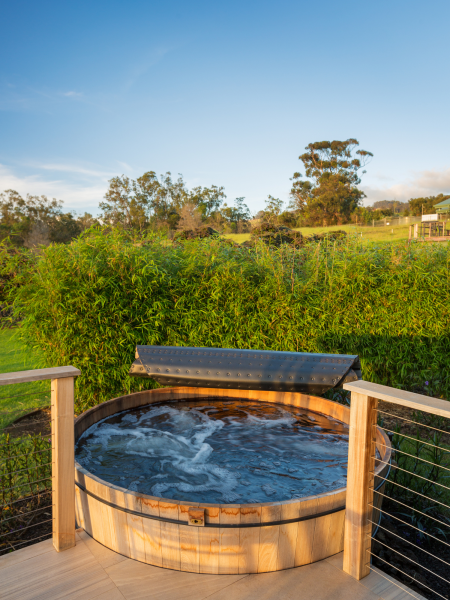 Finally, you need to make sure that your home's electrical system can handle the additional load that a hot tub will place on it. Most homes are equipped to handle the electrical needs of a hot tub, but it is always a good idea to check with an electrician before making any final decisions. By following these simple tips, you can ensure that your hot tub installation goes smoothly and that you enjoy many years of relaxing in your new backyard oasis.
Hot Tub Installation Electrical Needs
Most hot tubs require a 240v electrical hookup, which for most people means calling an electrician and having new wiring installed. A Plug n' Play spa, on the other hand, works on ordinary 110V electricity and can be connected into most regular household power sources without the need for extra wiring.