Each type of electrician has their own unique set of skills and specializes in a certain area. If you are looking for an electrician for your home, business, or factory, it is important to know the difference between each type so that you can choose the right one for the job. In this post, we will discuss the different types of electricians and what they do.
Residential Electricians
Residential electricians are experts at dealing with residential wiring and electrical systems. This can include installing new outlets, rewiring existing systems, or repairing any faulty electrical components in the home. They have a thorough knowledge of local building codes and regulations to ensure that all installations conform to safety standards.
Commercial Electricians
Commercial electricians specialize in commercial wiring and electrical systems, such as those found in large buildings and factories. They install, maintain, repair, and upgrade commercial lighting and other miscellaneous electronics. They also know how to work with high-voltage equipment safely and effectively.
Industrial Electricians
Industrial electricians are responsible for maintaining the power systems within a factory or industrial facility. This includes ensuring that machines run on the correct amount of electricity and troubleshooting any electrical problems that may arise. They are also responsible for installing, repairing, and upgrading the factory's power system.
Fire Alarm Electricians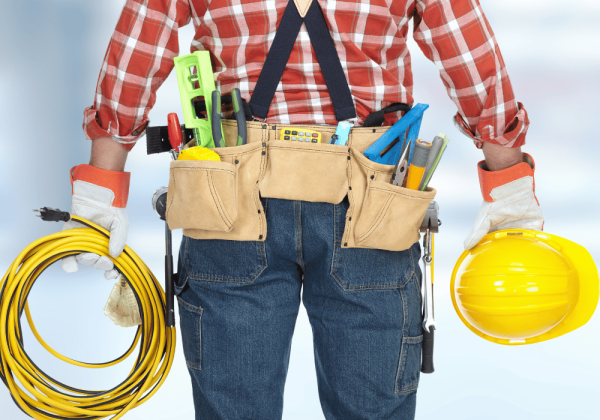 Fire alarm electricians are responsible for installing, maintaining, and repairing fire alarm systems. They ensure that all components function correctly and meet safety standards to protect people from potential fires. They also regularly conduct tests on the system to make sure that it is functioning properly.
General Electricians
Finally, general electricians are the most versatile of all electrical specialists. They can do everything from rewiring your home or business to installing new lighting fixtures to troubleshooting complex electrical issues. They often have a variety of different skills, so they can handle any job that comes their way.
No matter what kind of electrician you need, it is important to hire one who is experienced and qualified in the specific area that you require help with. Researching each type will help you find a reliable professional who can do the job safely and effectively.