Are you weighing the decision to bring in an electrician? We'll cut to the chase: if you don't have professional experience with wires, electrical panels, outlets, and any electrical components in your home or workplace, don't try any electrical repairs yourself. Here's why you should hire an electrician instead!
Professional Electricians Keep Your And Your Building Safe
I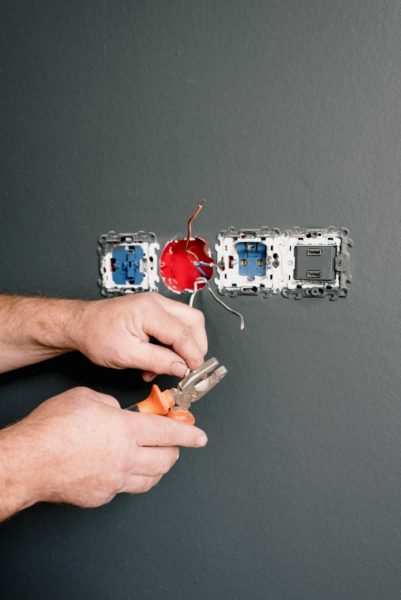 t's no secret that electric work can be hazardous work. The main reason why you should hire a professional electrician is for your safety and the safety of your family, your employees, and the building around you. Working with electricity is extremely dangerous if performed without the right expertise, safety training, and equipment. 
Not only are you risking your safety while working on the repair, but if the repair is incorrect, you can create a long-term safety hazard that could cause a fire or electrical shocks in the future.
Electricians Keep Costs Down, Too!
Most homeowners who take a do-it-yourself approach to electrical work end up calling a professional electrician anyway. Their repair attempts could fail to do the trick, or they've made the problem more complicated than it would have been had they called an electrician in the first place! Hiring a professional electrician can save you a lot of money because you're getting a job done right the first time.
Besides, when you're going into the job without experience, electrical work can be a long and boring process. You are better off doing other renovation work or being with your family – why try and spend an entire weekend doing a task that might not end successfully anyway?
Electricians Understand Troubleshooting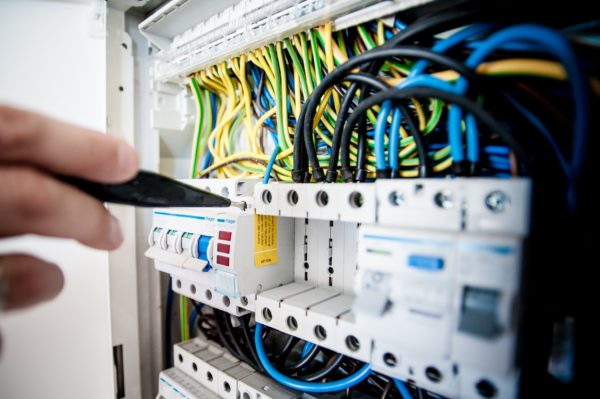 If you're dealing with issues in your electrical system, you may not understand enough of the system and how it works to fix the problem without making major interventions. Not all electrical problems call for that! 
A professional electrician, on the other hand, will find the problem and solve it with minimal intrusion and frustration. By hiring one, you can prevent yourself from getting in over your head with other systems and circuits that you may not have even known existed.
Hiring A Licensed Electrician Is The Legal Thing To Do
Electricians have protections that keep them and their clients safe. All electricians in Ontario must have a valid electrician insurance policy before they can receive their business license. Electrical work can also require permits and visits from inspectors. The approval (or disapproval) process can be an added level of difficulty, but by hiring a licensed electrician, you'll eliminate the headaches! 
It's not just insurance – it's assurance, too! Professional electricians have hundreds of hours of education, on-site training, and certification under their belts before they can earn a proper license. The certification process guarantees that professional electricians can deliver a certain standard of work that you can't achieve without those hours of training and experience.
The bottom line: hiring an electrician can save you a lot of money and time, prevent frustration, and – most importantly – keep you safe. Call J.D. Patrick Electric Inc. when you need our electrical expertise!