It's finally starting to feel like spring, and that means it's time to start thinking about upgrades for your home. One area that is often overlooked is outdoor lighting. Many people think of outdoor lighting as purely functional – providing light for safety and security purposes. However, with a few simple upgrades, you can make your outdoor lighting into an elegant and beautiful feature of your home. In this blog post, we will discuss some of the best outdoor lighting upgrades to make now!
Pool Lighting
One of the biggest benefits of pool lighting is that it can help to create a more inviting and relaxing atmosphere. Whether you're hosting a pool party or simply enjoying a quiet evening swim, the right lighting can make all the difference. Pool lighting can also be used to highlight certain features of your pool, such as waterfalls or fountains.
LED Lights
If you are looking for a more sophisticated look, you may want to consider installing LED lights. LED lights are becoming increasingly popular due to their energy efficiency and long lifespan. They can be installed in practically any type of outdoor lighting fixture, and they come in a variety of colours to match your home's décor.
Outdoor Chandeliers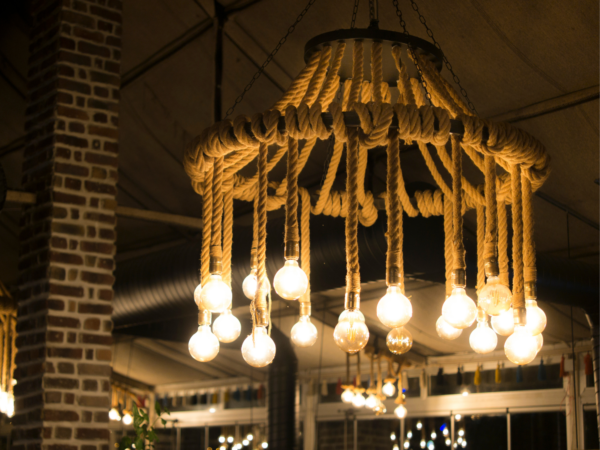 For a truly elegant look, consider installing an outdoor chandelier. Outdoor chandeliers are available in a variety of styles and sizes, so you can find one that is perfect for your home. They provide a beautiful focal point for your outdoor space, and they are sure to impress your guests.
These are just a few of the many outdoor lighting upgrades you can make to your home. With a little bit of planning and effort, you can transform your outdoor space into a beautiful and inviting place. So what are you waiting for? Get started on your outdoor lighting upgrades today!
If you need help selecting the right fixtures or installing your new lights, be sure to contact JD Patrick today! We would be happy to help you get the most out of your outdoor lighting.