A well-lit kitchen is key to a successful cooking experience. It's important to have the right type of lighting in your kitchen, and to place it in the right spots. In this electrician's guide to kitchen lighting, we will discuss everything you need to know about lighting your kitchen. We will cover topics such as types of lightbulbs, placement of lights, and how to create task lighting. Keep reading for more information!
Types of Lightbulbs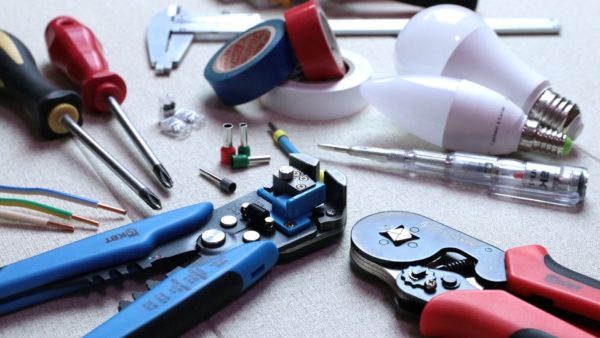 There are a variety of lightbulbs available on the market, and it can be confusing to know which type to choose for your kitchen. It's important to choose the right type of bulb for your kitchen lighting needs. Here is a breakdown of the most common types of lightbulbs:
Incandescent bulbs: These are the traditional lightbulbs that have been around for many years. They produce a warm, yellowish light and are generally less expensive than other types of bulbs. However, they also use more energy and have a shorter lifespan than other types of bulbs. Incandescent lightbulbs are the oldest type of bulb.
Halogen bulbs: Halogen bulbs are similar to incandescent bulbs, but they last longer and use less energy. They also produce a warmer light than other types of bulbs.
Fluorescent bulbs: Fluorescent lightbulbs use gas to create light, and come in two main types: CFLs and tubes. CFLs are more common, while tubes are often used in industrial settings.
LED bulbs: LEDs are the most energy-efficient type of bulb available today. They last longer than other kinds of lightbulbs. They are usually brighter light too.
Placement of Lights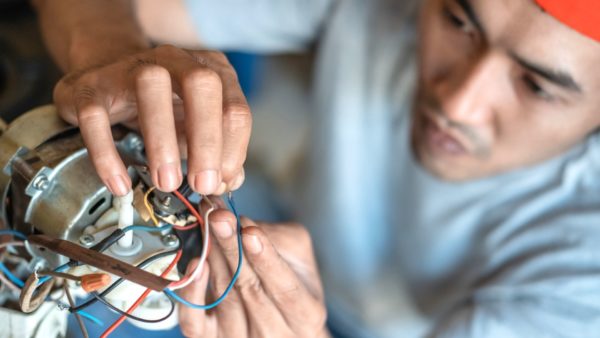 When it comes to the placement of lights in the kitchen, there are no set rules. However, there are some basic guidelines that you can use. Generally, it's a good idea to have at least one light above the stove and one over the sink. You may also want to consider placing lights under cabinets or a variety of lightbulbs around the kitchen. Cabinet lights can offer a warm and cozy feeling to your kitchen in a modern way.
Task Lighting
Task lighting is essential for any kitchen. It provides focused light on specific areas, which allows you to work more efficiently. Task lighting is perfect for tasks such as chopping vegetables or reading recipes. There are many different types of task lighting available, so be sure to choose one that fits your needs. LED strip lights, small flexible lights, ambient lights, and more can be installed for task lighting. Task lighting can be a great addition to your kitchen.
Creating a Well-Lit Kitchen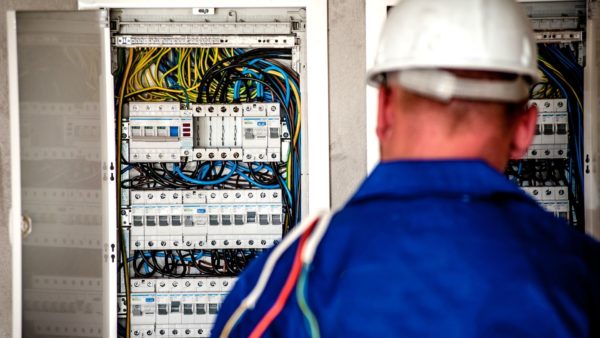 The first step in creating a well-lit kitchen is selecting the right fixtures. There are a variety of factors to consider when choosing fixtures. The type of lightbulb: incandescent, fluorescent, halogen, or LED. The shape of the fixture is key as well. When choosing fixtures, it's important to consider the style of your kitchen. Undercabinet lights are perfect for illuminating countertops. They can be installed either underneath cabinets or inside cabinets, depending on your needs.
Kitchens are often the heart of a home. Not only do they serve as a place to cook and eat, but they also can be used for homework, family gatherings, or just hanging out. That's why it's important to make sure your kitchen is well-lit. Contact a J.D. Patrick Electric Inc. electrician to help your kitchen lighting needs!